Orasep la gel is one of the best products which is used for mouth ulcers. It is a very effective gel for pain related to mouth ulcers. So let's understand facts about the orasep la gel.
What is orasep la gel ?
Orasep la gel is a gel which gives a soothing effect against mouth ulcer. It is manufactured by Elan Pharma Pvt Ltd.
What are the causes of aphthous ulcer ?
Most common reason responsible for the mouth ulcer is emotional stress. Mechanical injury, vitamin B deficiency, Folic acid deficiency are other factors responsible for the apthous ulcer. Hand foot mouth disease is also responsible for mouth ulcers in children.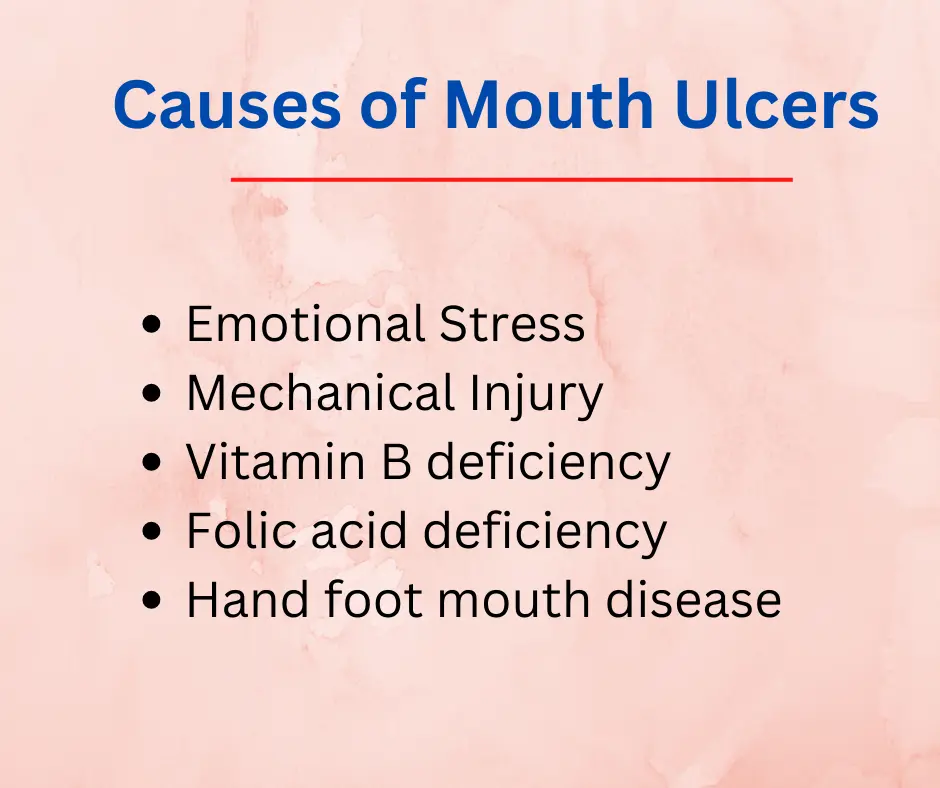 What are the contents of orasep la gel ?
Orasep la gel contains three contents as follow
Tannic acid – It is a chemical which is found in many fruits and vegetables. Tannic acid has antioxidant properties which help in healing the mouth ulcer.Tannic acid is also known as Tannin. Tannic acid is present as 2% in orasep la gel.
Lidocaine – Lidocaine is also known as lignocaine. It is present as 5% Lidocaine in the gel.Lignocaine is one of the local anesthetic so it is responsible for reducing pain of the mouth ulcer.
Benzalkonium chloride – Benzalkonium chloride acts as preservative as well as antibacterial agent so that it prevents collection of bacteria, fungi or yeast at the site of the mouth ulcer. So that it prevents any kind of infection locally as well as through blood.
As the mouth ulcer has direct contact with the blood supply, if bacteria proliferate over ulcer it will be responsible for infection in blood.
How to apply orasep la gel ?
As the name of the gel suggests, Ora means it is to be applied on the oral mucosa. Sep means it prevents sepsis over the oral mucosa and La means local anesthesia, it is responsible for loss of feeling of pain at the local site of mouth ulcer.
Orasep la gel is applied at the site of mouth ulcer by taking 1-2 drops of orasep la gel over the index finger and gently applying it over mouth ulcer. If your baby swallows the gel then do not worry it will not cause any side effects.
The following points you must note before application of the gel.
Wash your hands before and after application of the gel with soap and water.
Do not directly swallow the gel as it is not effective for its action at all.
Do not eat or drink immediately or for 15-20 minutes after application of the gel.
You can also apply gel at a local site with the help of cotton bud gently.
How much time does it take for the action of orasep la gel ?
Orasep la gel takes 5-10 minutes for its action after proper application. The effect of the gel will remain for 2-3 hours. So you can apply the gel three times a day.
What precautions to take while using orasep la gel?
Orasep la gel is to be used on the advice of your doctor.
During pregnancy – It is one of the safe gels to use during pregnancy but it is always preferable to consult your doctor before use.
During Breast feeding – It does not interfere with breastfeeding so you can use it while breastfeeding your baby.
Alcohol consumption – You must avoid alcohol consumption which is responsible for the increase in pain of the ulcer. Also from the site of the ulcer alcohol is absorbed very rapidly so you may suffer from ill effects of alcohol in a short span of time.
During Driving – Gel does not have any sedative effect though it contains lignocaine which acts only locally. So you can use it safely before driving as well.
Orasep la gel must be kept at a dry place away from the sunlight.
Keep the gel away from the contact of children.
Always check the expiry date of the gel before application.
What are the orasep la gel uses ?
One of the most common uses of orasep la gel is for mouth ulcer. Mouth ulcer is also known as aphthous ulcer. It helps in reducing pain of the mouth ulcer as well as heal the ulcer rapidly. It can be used in stomatitis.
Always use gel on the advice of your doctor. If you suffer from any allergic reaction or side effect after application of the gel then contact your doctor immediately.
Special tips
You must have to check your diet. Always include green leafy vegetables and salad in your diet.
You can use becosule syrup along with orasep la gel to heal mouth ulcers rapidly.
Drink plenty of water so that your digestive system will work properly.
You can apply honey over the mouth ulcer as it has antiseptic properties but the pain will increase for some time after application of honey.
Ref – Dermnetnz